Copyright © All rights reserved. Made By Colin Burnett All images are watermarked and reduced in size.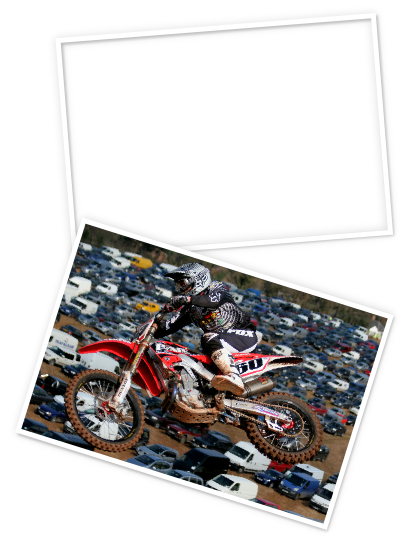 All prints are produced on genuine Epson/HP photo papers and using only genuine inks.
Print sizes available:
6 x 4
7 x 5
8 x 10
A4
A3
Or images can be put on to CD or DVD
Please contact me for prices.